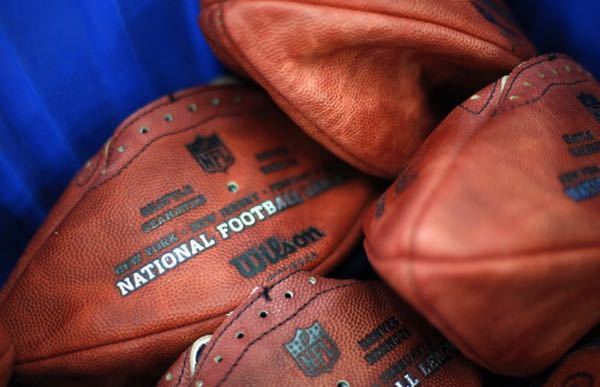 And the DeflateGate story just keeps getting better. Just a day after Bill "Read My Lips" Belichick claimed the Patriots followed all NFL rules (we're surprised he wasn't struck by lighting) there are reports that the NFL was actually trying to catch New England cheating!
Here's more on the story from YardBarker:
Believe it or not, unhealthy the outrage surrounding Deflategate will eventually fizzle out. And when it does, site no one will be surprised if the NFL comes out looking very bad.

According to ESPN's Ed Werder, the NFL was warned before the AFC Championship Game about the New England Patriots potentially deflating footballs. So what did the league do with that information? They tried to catch the Patriots in the act of cheating.

If that report is true, whether or not the Patriots cheated may be irrelevant for the league itself. We all know the Patriots would have beaten the Indianapolis Colts regardless, but — as we wrote about before — running a sting operation would not be a good look for the NFL.
Comments
comments