NFL Cheerleader Tryouts: The 100 Hottest Photos – Bleacher Report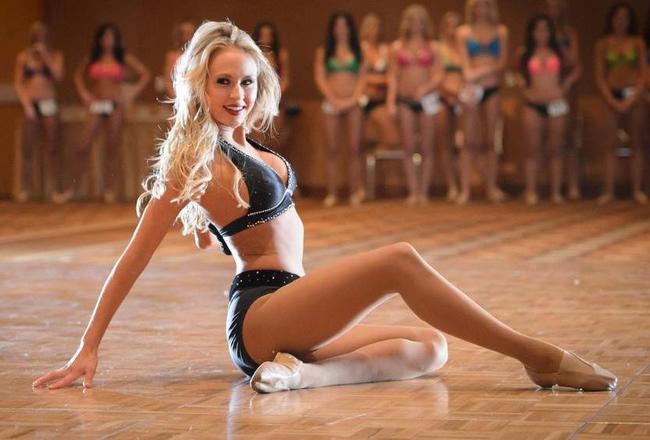 You gotta give credit to the guys at The Bleacher Report: they come up with some great ideas for stories. Forget just covering the boring, but visually interesting, tryouts for NFL cheerleading squads! Let's just go right to the pictures.
Yes, we're jealous.
Click here to see the slideshow of the NFL Cheerleader Tryouts: 100 Hottest Photos.  You may need a cold beverage to keep you cool while you do.
Comments
comments